9th INTERNATIONAL RESEARCH CONFERENCE ON SOCIAL ECONOMY
Seoul (Republic of Korea), 04-06 July 2023
FACE TO FACE CONFERENCE
General topic:
"Building forward better: Social and solidarity economy for a peaceful and fair world"
Sous-thèmes:
1. Democratic Governance
2. Partnerships Between Public, Private and SSE
3. SSE and Social and Environmental Transition
4. Statistics and Impact Indicators for the SSE
5. SSE and Gig Economy
6. SSE's Role in Peace Building, Reconciliation and Reconstruction
7. SEE and Legal Frameworks
8. SEE and Green Transformation
9. SSE Utopias and Imaginary Narratives
10.Gender and SSE
EVENT WEBSITE: http://bit.ly/3F7rezo
——————————————–
In memory of the famous 20th century American activist, Mrs Ana Maria O' Neil, educator, author and advocate of women's rights – also founder of the Cooperative Institute of the University of Puerto Rico –, UNTFSSE and UNRISD will award scientific papers dealing with SSE and SDG at 2023 CIRIEC research conference in Seoul.
3 AWARDS will be given to the best papers presented at the Conference in recognition of valuable work to increase knowledge on SSE's contribution to SDGs.
The 3 best papers awarded for students papers by UN Inter-Agency Task Force on Social and Solidarity Economy are: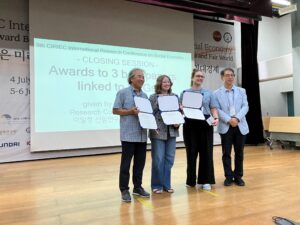 – Célia Carlier & Aymar Nyenyezi Bisoka (University of Mons)"'Manufacturing' resilience through cooperatives in the 'Global South': the case of post-genocide Rwanda"
– Sara Landry-Pellerin & Marie J. Bouchard (University of Quebec at Montreal)
"Paradoxical tensions in the implementation of a social innovation: the case of the Sunny Spoon pooling's project"
– Kwang-jin Huh & Sangsun Park (Songkonghoe University)
"A Study on the Quality Dimension of Consumer Cooperatives in Korea" 
——————————————–
KEYNOTE SPEAKERS: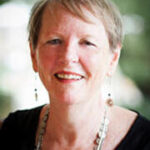 Katherine GIBSON
Western Sidney University
Sang-mi CHO
Ewha Womans University's Department of Social Welfare/Social Economy Cooperative Course, College of Social Sciences – Seoul, Republic of Korea)
First director of the Korea Central Public Agency for Social Service (https://kcpass.or.kr/eng)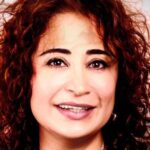 Simel ESIM
Head of Cooperative unit, ILO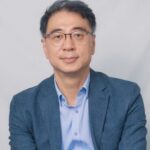 Ilcheong YI
Senior Research Coordinator, UNRISD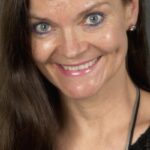 Rie VEJS-KJELDGAARD
ILO, Director of the Department of Sustainable Enterprises, Productivity and Just Transition
Chantal Line CARPENTIER
UNTFSSE
per video message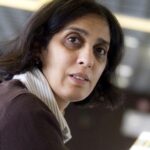 Amal CHEVREAU
OECD Center for Entrepreneurship, SMEs, Regions and Cities, Senior policy analyst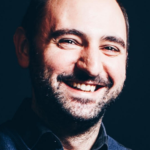 Timothée DUVERGER
Co-chair of the Research Group within GSEF (Global Social Economy Forum), Professor at Sciences Po Bordeaux (France) & researcher at the Centre Emile Durkheim.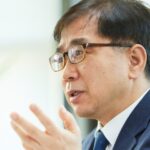 Hyun-gon JUNG
President of Korea Social Enterprise Promotion Agency (KoSEA)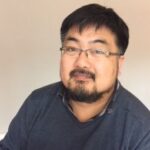 Hyungsik EUM
ICA, Director of Research
——————————-
Scientific Chairs:
Sang-Youn LEE (Sungkonghoe University)
Marie J/ BOUCHARD (Université du Québec à Montréal)
Scientific organizers: Sang-Youn Lee, Marie J. Bouchard, Juan Fernando Alvarez, Eric Bidet, Eric Dacheux, Timothée Duverger, Hyungsik Eum, Dorothea Greiling, David Hiez, Akira Kurimoto, Alexandrine Lapoutte, Carmen Marcuello, Deolinda Meira, Jérôme Schoenmaeckers, Ilcheong Yi
Working language: English
Conference details
Date
4 July 2023
-
6 July 2023
Venue
Séoul
Seoul
,
Korea, Republic of